Home Improvement DIGITAL MARKETING
Let Us Help You Build Your Business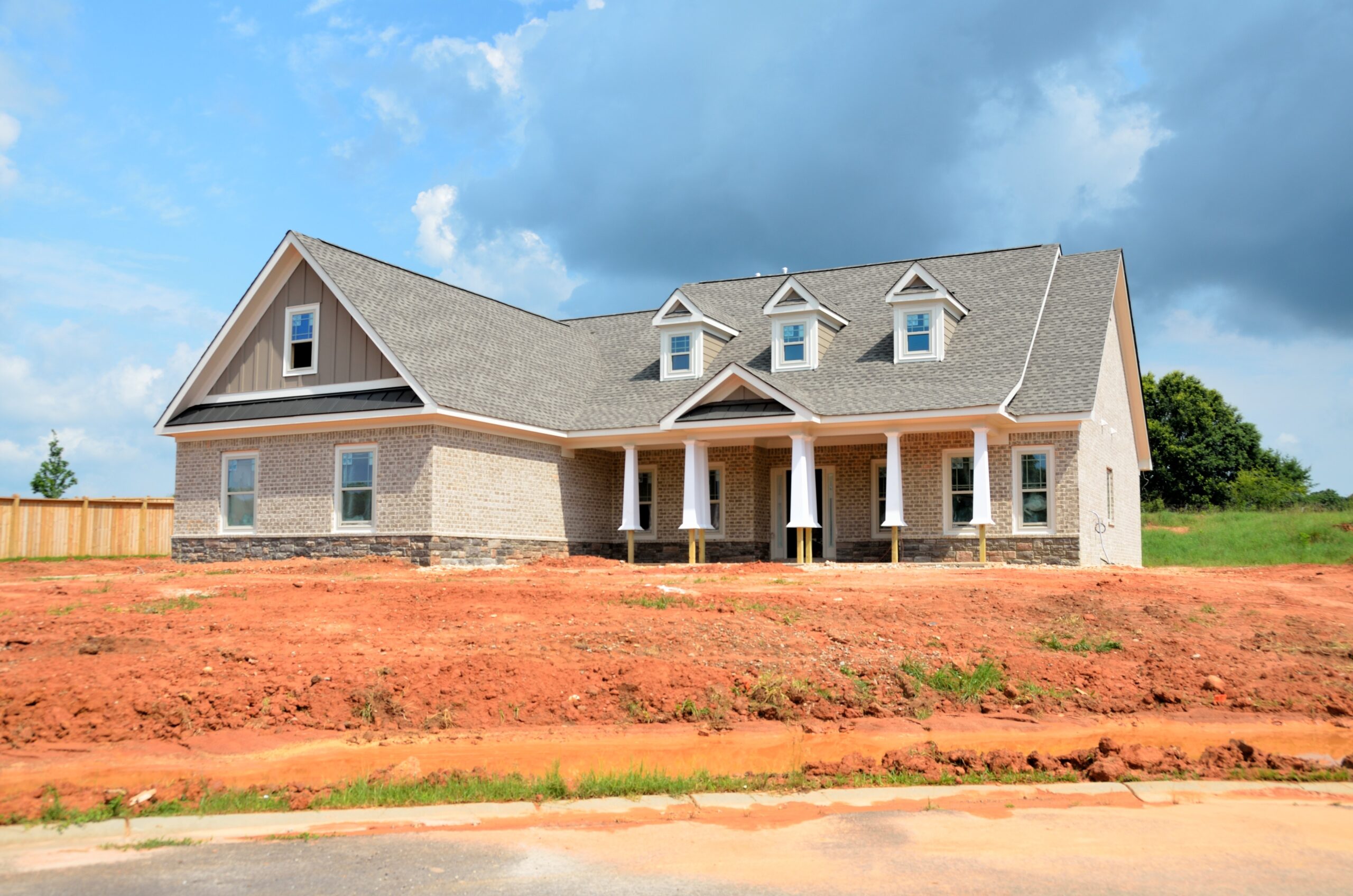 Our Specialties
We Help General Contractors & Home Services Businesses Succeed

SEARCH ENGINE OPTIMIZATION
SEO by nature takes time. It can best be compared to a small seedling that needs lots of love and care. 

SOCIAL MEDIA
Social Media provides a voice and a personality to your company that no other outlet can provide. Do not let the sheer number of social platforms overwhelm you. 

E-MAIL MARKETING
E-mail Marketing Campaigns can be a great way to expand on your existing customer base. Reach out to past or present clients to remind them of additional services you have to offer!

CONTENT
Our in-house content department is your solution to all your blogging needs. We never duplicate or outsource any content development. 

WEB DESIGN
We create entirely custom websites that will captivate your audience. Our preferred website platform is WordPress as it will perform best for your long-term SEO strategy.

PAY-PER-CLICK
There are many benefits to running a PPC campaign. While they can be quite costly, using a Google Partner can help increase efficiency of your campaign.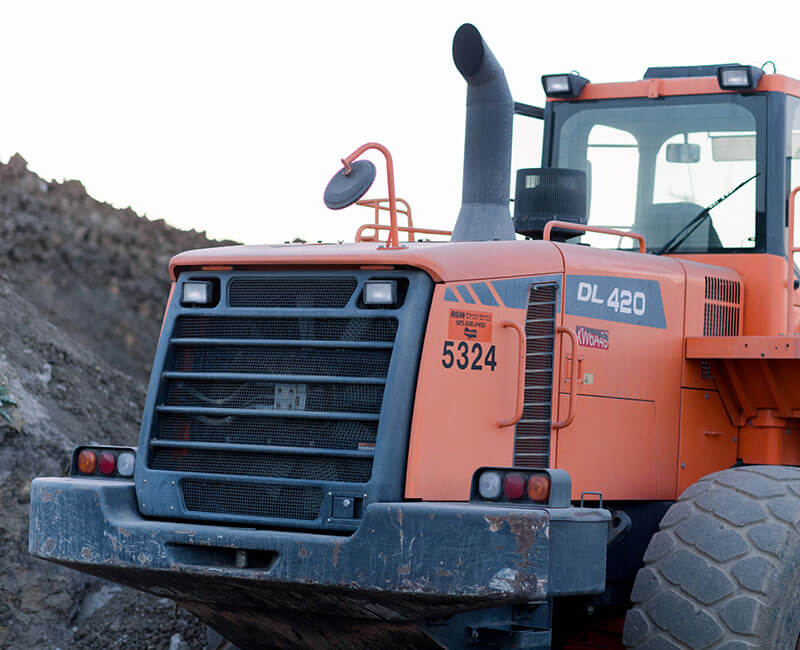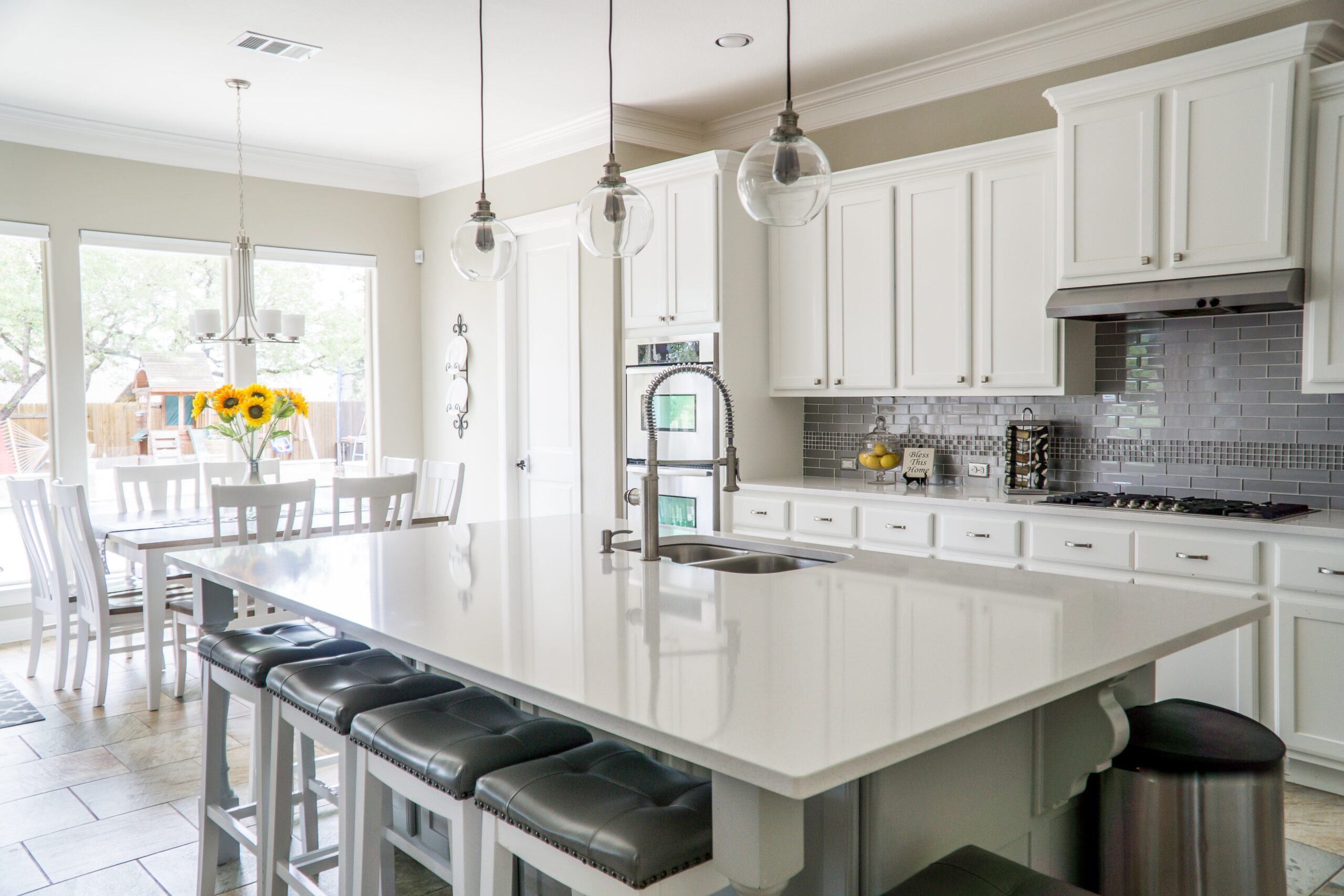 SOCIAL MEDIA / SEO / PPC / CONTENT / LOCAL LISTINGS
We've Been Helping Buisnesses For Over 12 Years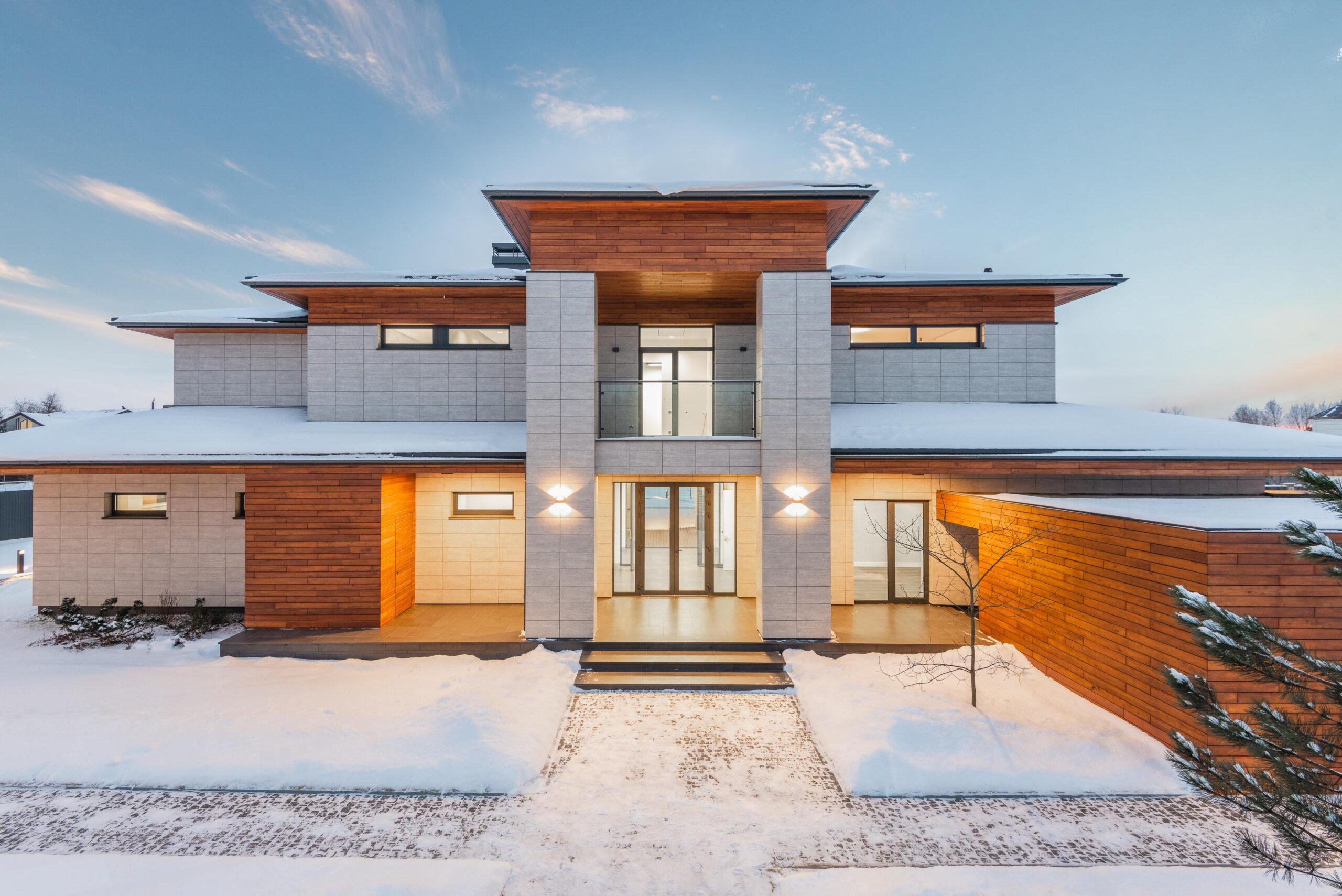 "I highly recommend Priority Media to any roofer who is looking to improve their marketing and grow their business. They're a great team to work with, and they deliver results."
"So happy with the website that Priority built for me! It was exactly what I wanted, and it was done on time and within budget."
"I've already seen a significant increase in leads and sales since my new website went live. I highly recommend Tim & Michelle to any contractor looking for a new website. They are a great team to work with, and they deliver high-quality results."
Susan
Roofing Business
20 Years
Get a Quote For Your Project